In order to maintain the Mouv'K classes at a high level, we select the future coaches through the basic training course…
Only those who've passed the final exam will get the Mouv'K coach status.
In France, if you answer "yes" to the following statements, the Mouv'K training is made for you !
Abroad, as diplomas are different, all request will be studied by our team, so do not hesitate anymore.
I have graduated in fitness and/or dance (College degree regarding sports, physical education teacher, any certificate that allows to teach dance and/or sports.)

I have got rhythm and great dancing skills

I like sharing class with other participants

I am mainly concerned by the well-being of the participants and their physical and mental benefits

I am already teaching dance classes and/or step, and/or LIA, and/or Body Jam
Basic training
Internal evolution is possible within certain conditions and according to the needs of the Mouv'K group. For any break in the teaching activity for too much time, the coach should go through an update training session in order to recapture the concept and its evolution.
The training offered can be paid by the coach him(her)self or be paid by his/her fitness club, association, etc.  Mouv'K disclaims all responsibility in the event of a disagreement between the coach and the payer within the framework of the training.
You didn't pass the exam?
You have the opportunity to retake the exam under certain conditions :
The student must wait at least three months before presenting again at the next exam
To retake the exam, the student will have to do the complete two days training again
Registration information and rates : contact us !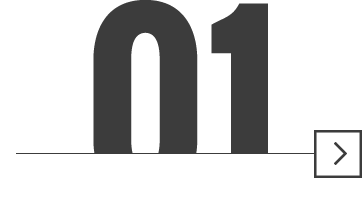 BASIC TRAINING
The offered training is attached to the approved training organization SET STUDIO, quality guarantee and allowing partial or total financial help (under certain conditions). The training can be financed by the trainee but also by the gym he is working for.
Calendar
The registrations are managed by our team.
Basic training- Jour 1 et 2